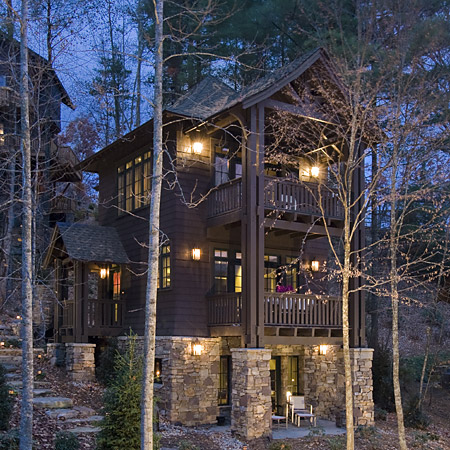 "With all the choices of architects in the area we really wanted to find someone that would be hands on and approachable. Tom is that and more; he has the ability to think outside the box and create solutions that you generally wouldn't consider."
— Richard King, Brookstone Builders
SENSIBLE DESIGN
"Simplicity is the ultimate sophistication." — Leonardo da Vinci
Welcome to our site. Thomas Lawton Architect creates sustainable, sensible home and small business designs that fit clients' land and space needs. We know that good design endures and is appreciated through the years. Our goal is to help you build for the long haul, so that your home becomes an heirloom that is passed down for generations. Browse our portfolio for some of the heirloom homes we designed.
Sustainability is an integral part of all of our designs, because it means a home lasts longer. We know that good sustainable design uses less energy— it takes advantage of natural lighting and improved ventilation, allowing a home to breathe. Using sustainable materials means fewer replacements are needed, and your investment in quality materials pays off handsomely through the years.
Our small firm's commitment is to bring close, personal, and detailed attention to each client and project. We know the stress involved in building or renovating, and we promise to be your advocate and guide through the process.
We specialize in 'sensible design' which combines common sense, reason and wisdom with an intuitive awareness of the way that a finished product fills your senses and your mind. This artistry is Tom's gift— he has a special feel for spaces, and his design approach stresses quality, simplicity, order, peace and respect for the environment.